General
Fethiye was known as Telmessos in ancient times.
As you travel from Dalaman further east along the coast line, you arrive in Fethiye, on a bay of incredible beauty surrounded by a steep mountain range.
The town Fethiye is one of the best organized vacation sports in Turkey. A boat ride is no doubt the best way to explore the bay area, and the islands off shore if you have the time for it.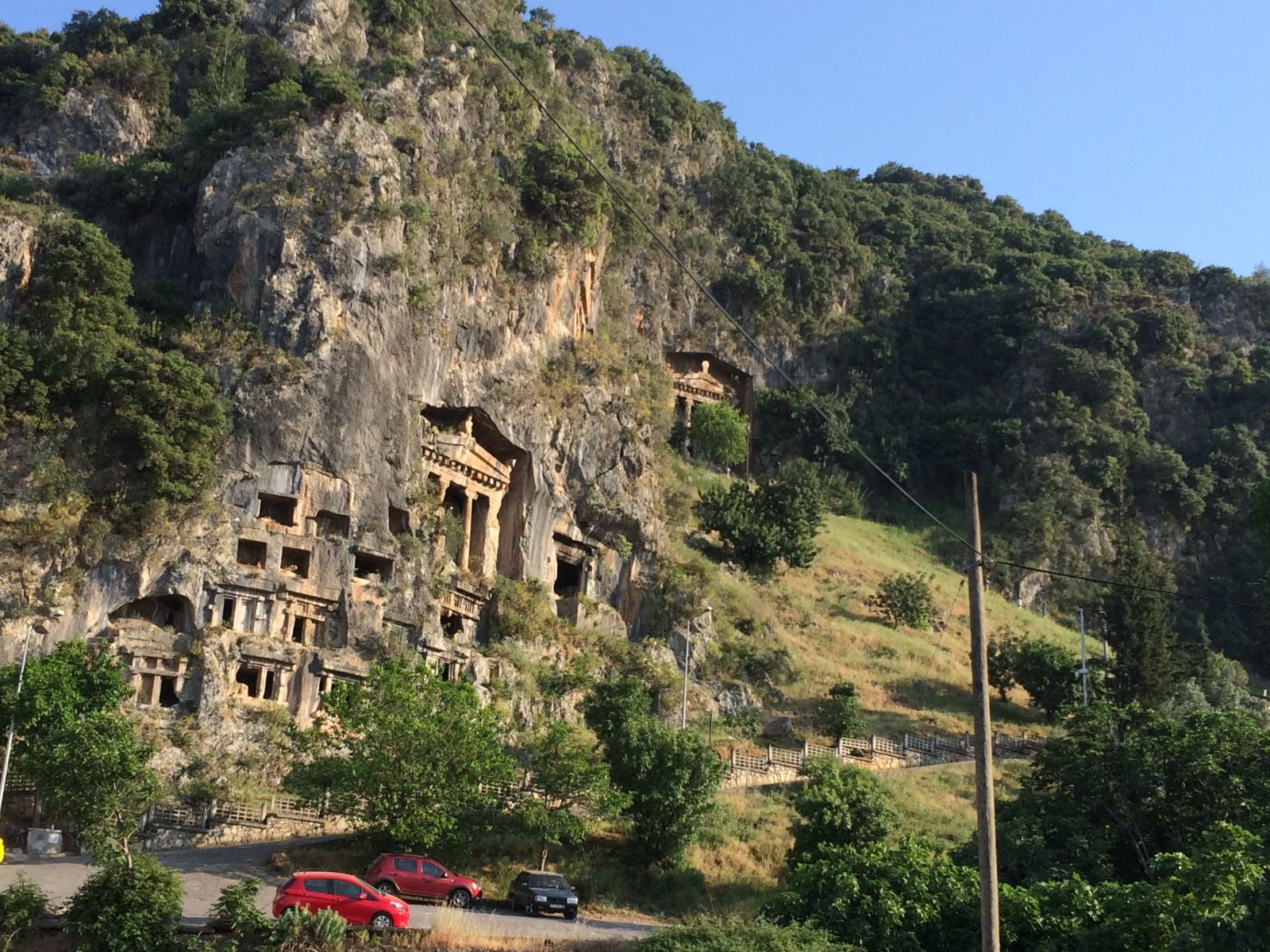 Telmessos, a renowned port town of ancient Lycia (and the environs), is among the greater attractions in the area. The reputed Tomb of Amyntas, on a hillside to the east of the town, and the ruins of the Byzantine castle are certainly worth seeing.
A short way from Fethiye is the Ölüdeniz (the Dead sea), one of the most beautifel beaches in the world.
I think Fethiye will be the right choice for people who are tired from big cities, and who want to enjoy the nature and the sea. Fethiye is the place where everything is collected together history, the beaches, the sea, the nature and people.
You are welcome to add anything you would like to share about Fethiye :-)